andria barrett
nutritionist & wellness Expert
I'm about teaching you the steps to balance your Blood Sugar to beat Prediabetes and live well with Type 2 Diabetes.
HI, I'M ANDRIA.

My wake-up call came a few years ago.
I watched my Mom take prescription after prescription, my Grandmother take her daily insulin injections and watched them both make countless trips to see their doctor and struggle with making the right food choices.

They were frustrated, confused, overweight and worst of all afraid.
All it took was for me to hear these words:

"Your blood sugar is a little high – you're headed for prediabetes. If you keep this up, you'll end up with Type 2 Diabetes, just like your Mom and Grandmother".

That...was...all...it...took.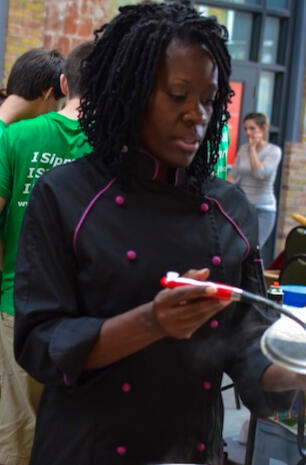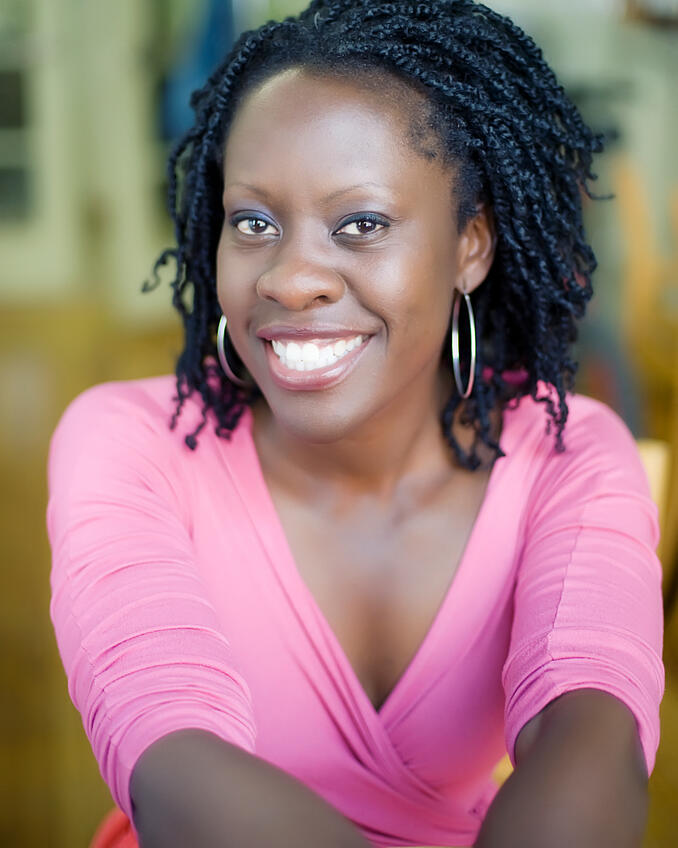 I've studied nutrition and exercise and now teach people steps to take to reverse prediabetes & borderline diabetes, one bite at a time & one step at a time. Within 6 months, I've lost 20 pounds and have kissed prediabetes goodbye.

I can help you too.

I can teach you the steps to reversing prediabetes, to lose weight & to balance your blood sugar, so that you can get back to living the best life possible.
Take The sugar quiz
Have you heard the words:

"You have prediabetes"

"You have borderline diabetes" or

"You're blood sugar is a little high"?

If so, let's talk.
STAY IN TOUCH.
SIGN UP TO RECEIVE MY NEWSLETTER
---